From Arts South Dakota
Dear Friends,
We are happy to report that HB 1206, a bill introduced last month that threatened funding for the Department of Tourism and the South Dakota Arts Council, has been defeated. The House Taxation Committee received overwhelming opposition from the tourism and arts communities, including many opponents testifying during the committee hearing last week. It was clear to our lawmakers that tourism and the arts are widely supported by South Dakota citizens and are essential to our state's economy and culture.
Thank you for following this issue so closely and for your local advocacy work. You are part of a dedicated and passionate community in our state. Arts South Dakota will continue to keep you informed of the latest arts news in South Dakota and in Washington, DC.
Arts South Dakota relies on your generous support to do our job. We are a grassroots organization that needs your help to fund operations, such as our recent work in Pierre. Our team was 100% focused on the advocacy efforts related to HB 1206, requiring multiple trips to Pierre and many extra hours of communication. Your gift today carries this mission forward. With your support we will be ready for action. No matter the amount, you are an important part of the team. Please consider supporting Arts South Dakota by clicking the donate button below. We need your help! 
Next we turn to the State Arts Conference, to be held in May, the first in more than 5 years. Watch for more information to be published soon.
Sincerely,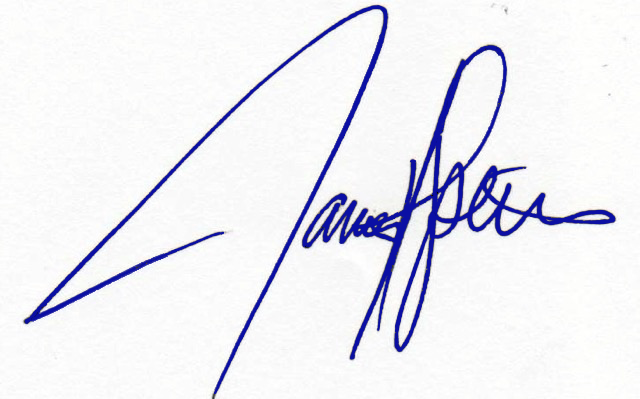 Jim Speirs
Executive Director
605.252.5979 ext. 0
jim@artssouthdakota.org